Our Design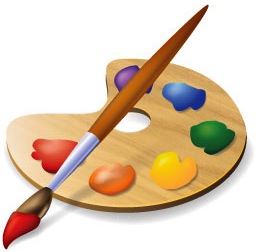 From concept to delivery, our team of logo designers maintain artistic and professional integrity to their work.
We translate your Vision into world class Logo Design
Place your order with confidence that the Job will be handled efficiently. You wont need to worry about results. We work tirelessly to make you a satisfied customer.
Fast Turnaround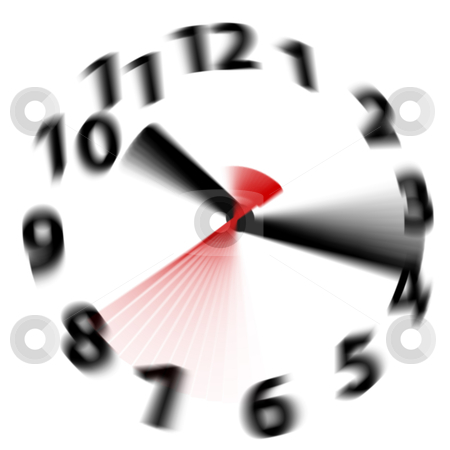 We work very quickly and you'll love our unique designs. In fact, we have the fastest turnaround on the web.
Give us three days to deliver three great logos.
That is a 24 hour turn around for 1 logo. No need to rush your order. Depending on your request, we often deliver your order within 4 hours. A Real Great Value!
Testimonials

We have the greatest clients. They contact us from all over the world. Here's what some of them are saying:
"All three logos were much better than I expected. I'm blown away!"
Jonathan Raynolds – Unlock Iphone Masters
"The quality is quite staggering. The logos are exceptional."
Bill Tanner – Diet Advisers